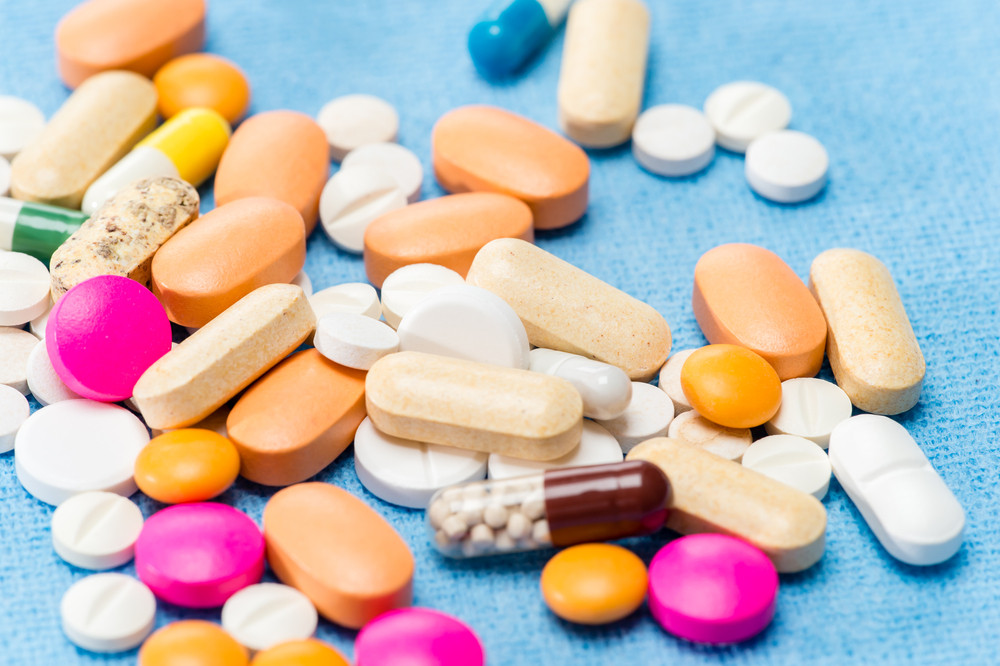 When it comes to drug and alcohol testing for potential employees, your first thought may be that you only need to conduct testing on employees you plan to keep full-time. But when an employee wears your company name, whether it's for the holiday season or year-round, they represent your business.
That being said, here are three reasons why it's necessary to conduct drug and alcohol testing on seasonal employees as you start to hire for the holiday season.
You need seasonal employees to be on the ball.

The reason why retailers and other businesses hire temporary employees during the holiday season is because they need help keeping up with the holiday rush. Unfortunately, employees who suffer from drug abuse are absent from work up to 20 times more often than those who are drug-free. Drug and alcohol screening can help you find temporary employees that can help you the most during the holiday season.

Your seasonal employees represent your company. It's all too easy to forget that temporary employees during the holiday season not only represent your business but also represent your business when you're in a crunch. Your customers are trying to navigate your business during the holiday rush, too, and they're more likely to remember an unhelpful employee when they need that employee the most. Drug and alcohol testing will ensure your seasonal employees will portray your business in the best possible light during the holiday rush.
You need your workplace to stay safe.

It's important for your workplace to be a safe and secure place for employees and customers year-round. But safety is especially important during the holiday rush because there are more people than usual in your establishment. Drug and alcohol testing ensures your seasonal employees adhere correctly to safety precautions such as preventing food contamination.
Looking for drug test kits you can rely on?
According to government studies, one out of every six employees suffers from drug abuse. Urine drug tests alongside previous employer background checks can help you narrow down your list for potential seasonal employees to help during the holiday season.