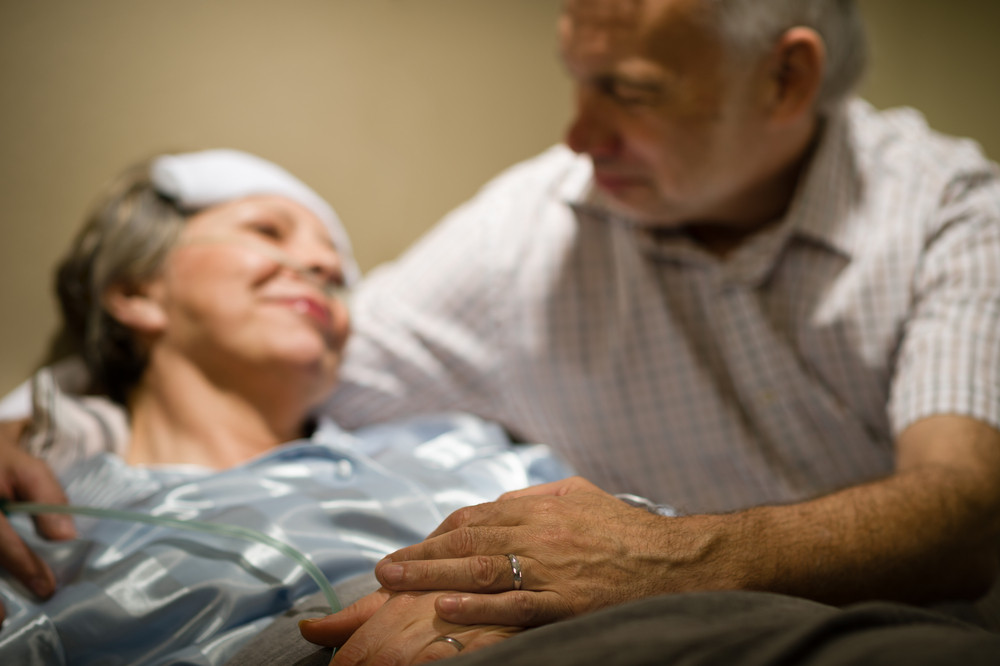 As your loved one ages, you may notice that they're less able to care for themselves around the home. Things may slowly start to slip — the house may not be quite as clean as it used to be or you may notice that they frequently repeat themselves. This can make it more stressful to leave them alone, as you may worry about them injuring themselves. Contracting with a home care service agency can help. These professionals can help make sure that your loved one is cared for around the clock.
There are several key signs that may indicate that it's time to consider home care services:
Difficulty Caring for Their Daily Needs
Around 80% of seniors suffer from at least one chronic disease while 68% have two or more. These illnesses may mean special diets, specific exercise needs, and more. Many seniors struggle to handle these tasks on their own. Home care services can assist them with the activities required for daily living, helping ensure that they stay happy and healthy.
Memory Issues
As we age, the brain simply stops working like it used to. Many seniors struggle with short and long term memory. These memory issues can make living alone difficult. They may have trouble with simple tasks or they may lose orientation to place and time to some degree. Regular visits from home care staff can help encourage socialization, stave off loneliness, and combat memory issues.
Accidents and Injuries
Seniors tend to become less agile over time, leading to a greater propensity for trips, falls, and accidents. If you're worried that your loved one may injure themselves while living alone, regular visits from home care workers are a great idea. These friendly staff members can check in on an aging adult, making sure that they're safe and secure in their home. In addition, they can help reach high objects, go for walks, and help with tasks that could otherwise lead to accidents. This helps to limit the risk of injury throughout the week.
If you feel like it may be time to consider a bit of extra help for your loved one, reach out to a local home care agency. They can provide you with additional information about the services they offer, as well as how to get started.