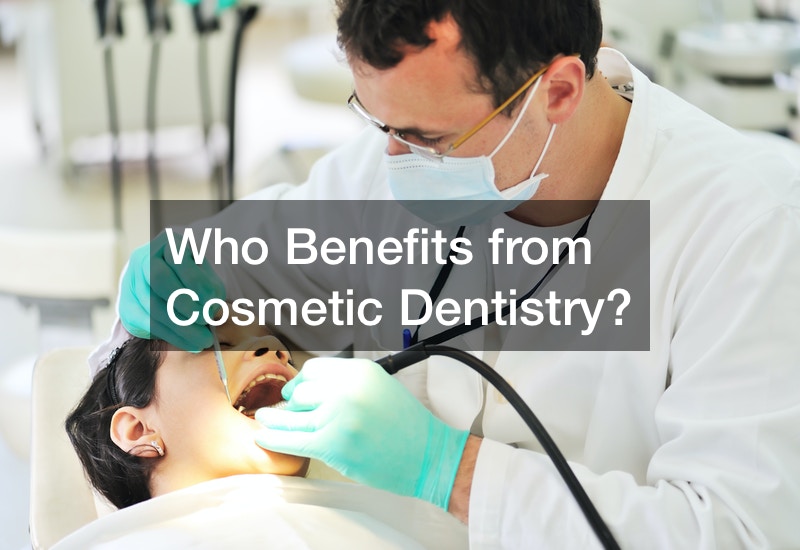 Cosmetic dentistry is any type of dental work that improves the appearance of a person's teeth, mouth or bite. Cosmetic dentistry is used mostly for aesthetic purposes as opposed to other forms of dentistry which serve a medical purpose. However, many cosmetic dentistry procedures still benefit a patient's overall health, depending on the type of procedure.
Some common procedures of cosmetic dentistry include teeth whitening services, dental implants, veneers, inlays and onlays, enamel bonding, and so much more. There is a wide range of cosmetic dentistry procedures that serve a variety of purposes.
If you are self-conscious about your teeth or smile, you may be a good candidate for a cosmetic procedure. Cosmetic dentistry helps folks achieve the smiles of their dreams.
You can speak with your general dentist about what kinds of procedures may benefit you and see if you are eligible. There are lots of factors to consider, so begin by sitting down with your dentist and having a thorough conversation.
.