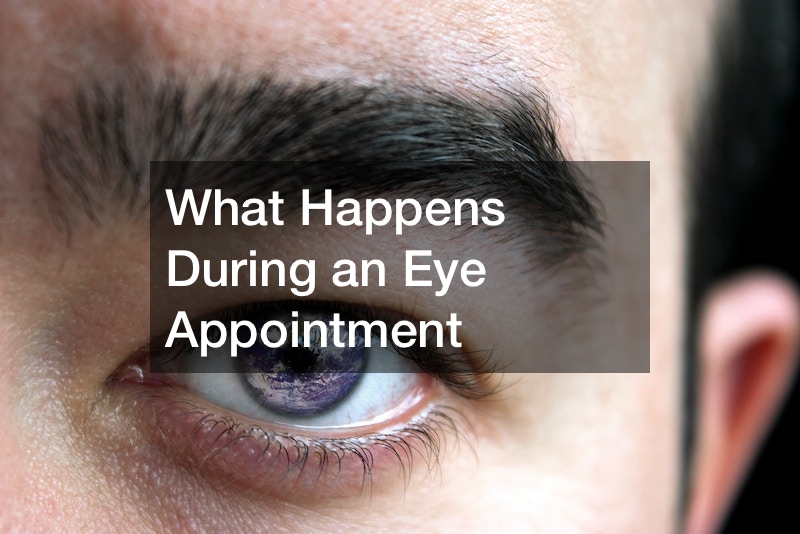 If you're having trouble with your vision, it's time to schedule an eye appointment. Your eye health is important, and scheduling an eye exam could help you detect and prevent potential problems.
Before you make an appointment, it's important to understand the basics of eye care. Here are some key things to know when you schedule your eye appointment.
First, make sure you choose an eye doctor who is qualified and experienced. Find out what qualifications the doctor has and what kind of experience they have in eye care. You should also ask about their office policies and fees.
Second, be sure to bring a complete list of your medications, both prescription and over-the-counter. This will help your doctor determine if any of your medications are interfering with your vision.
Third, prepare for your appointment by gathering a few items. Bring a list of your current vision problems, such as blurred vision, double vision, or difficulty focusing, and any questions you may have for the doctor. You should also bring a list of your family's eye health history.
Lastly, some doctors may also ask you to bring an old pair of eyeglasses or contact lenses. They may also ask you to fill out a questionnaire about your condition for the last 2 weeks. The survey includes what you have you feeling lately, and if there's any pain you want to address.
.