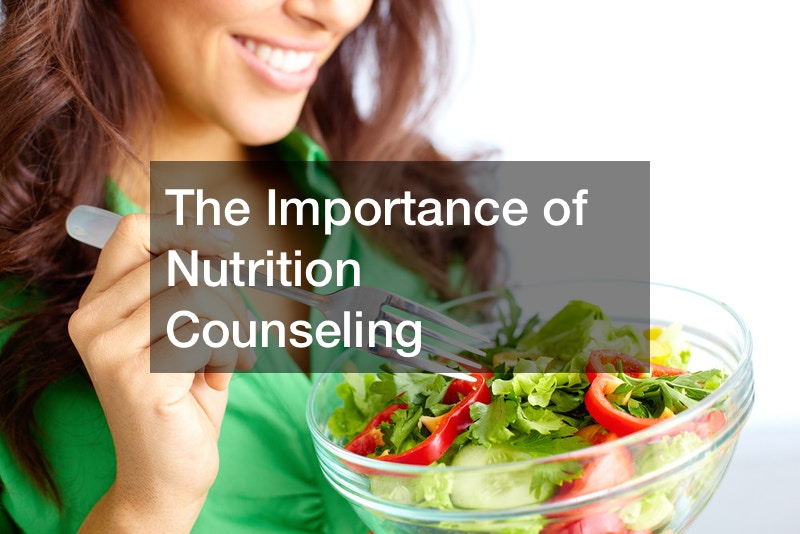 Today we have access to so much information when it comes to nutrition and eating right. Nutrition counseling is an option for people who need help understanding what goes into a balanced meal. In this article, we will look at the importance of nutrition counseling.
A registered dietician is someone who you will work with during the counseling. This dietician has studied the science behind food and will be able to help you plan out healthy meals that will benefit your health.
Everyone has different goals when it comes to their health. For some people, nutrition counseling may be necessary for their bodies. For others, their health may be fine, but they want to elevate how they treat their body. Whatever the case may be this counseling is perfect for anyone.
Overall, nutrition counseling is a great way to improve your health through what you eat. It also gives you fundamental knowledge that is important in securing your health for the rest of your life. If you are interested in learning more, you should search for nutrition counseling near you. Searching online is a good option because it allows you to see reviews that people have left. Asking your friends and family for recommendations is another great option.
.