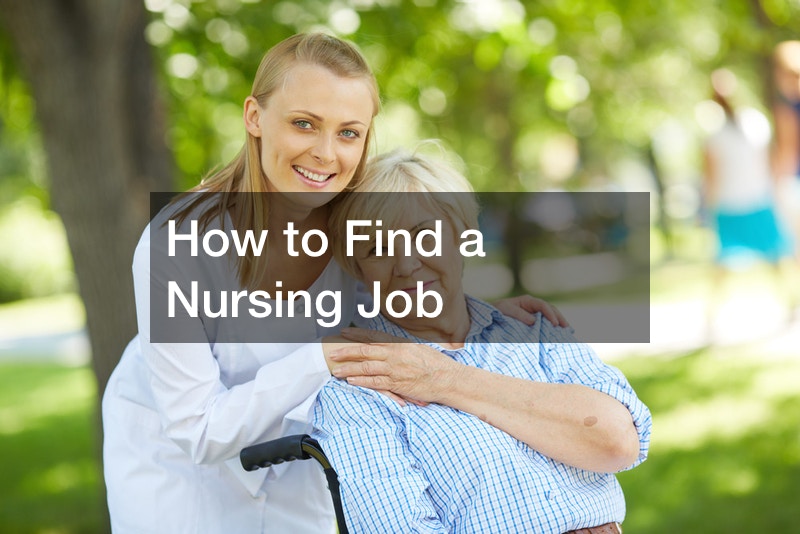 If you are looking for a nursing job, you have a lot of different options. There are many different kinds of nurses, that all deal with different issues. In this article, we are going to cover some of the things that you need to ask yourself when you are finding a nursing job.
One thing that you need to ask yourself is if you want to work with adults or children. This is an important first step because it will decide which industry you are going to go into. Make sure you know which ages you wish to work with before you look for a job.
Another thing that you need to think about is the size of the hospital that you want to work at. Depending on where you live, you can find large hospitals with many different units. Usually, these hospitals are in big cities and are at a faster pace. If you are interested in a fast-paced environment maybe a bigger hospital is for you. If not, try and find a smaller one.
The last thing that you should think about is what specialty you want to work in. There are a lot of different areas in the medical world. Some nurses prefer to help surgeons, while others work for a doctor's office.
.