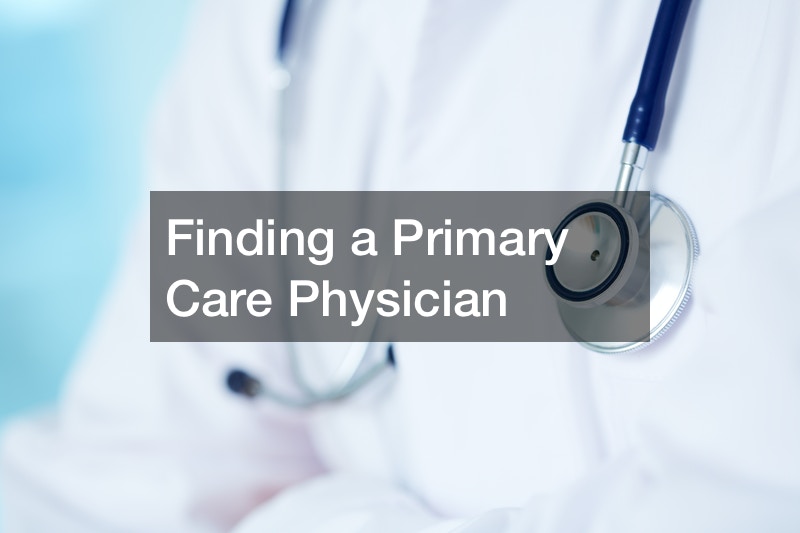 A primary care physician is a doctor you visit for regular and routine health maintenance. Primary care physicians are your first point of contact for most health concerns. You visit your PCP to discuss the medical issue you may be facing, and he or she will point you in the right direction of a specialist if need be.
Primary care refers to generalized medicine and your PCP should be in the loop regarding all of your current and past health statistics. It's important to visit a PCP on a regular basis (once or twice a year is recommended) to get routine bloodwork and other stats documented and measured. This is also known as preventative medicine, and it's one of the best ways to ensure you maintain good health.
Finding a PCP can be a challenge, though. Your best bet is to start by asking friends and family for recommendations. Ask your trusted sources if they have a doctor they love and trust. Then call that doctor to see if he or she is accepting new patients. With the state of healthcare in this country, many doctors are booked to capacity. However, you can ask that doctor for another referral of someone they recommend who is in fact accepting new patients.