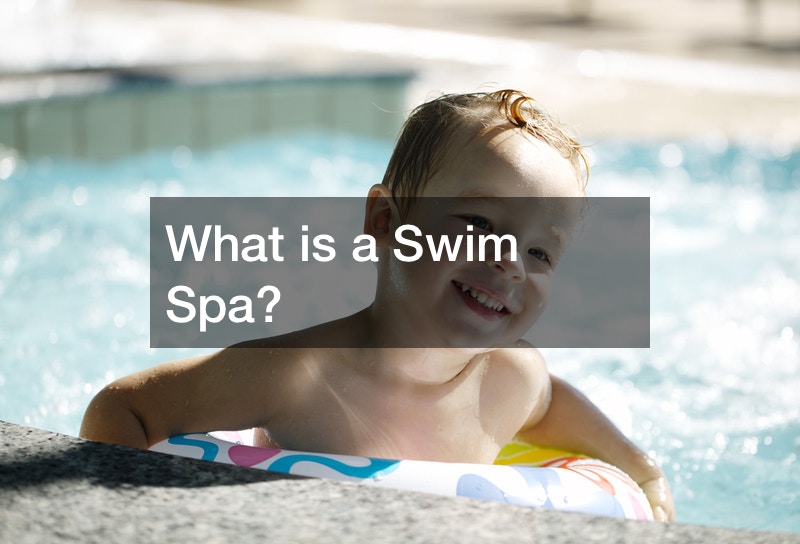 Ever wondered what a swim spa was and wondered if it would be a great fit for your home? It is very similar to a pool, but smaller, like a hot tub.
The swim spa creates a current of water to allow you to swim for as long as you want without having to have a big area of water. This is great for people who have smaller backyards, but want to get all of the health benefits that can come with swimming.
Along with swimming in the swim spa, you can relax in it like a normal spa. It is kind of like a swimming pool mixed with a hot tub. You can also use it all year long if you are in a good climate. You don't need to put as much water into the swim spa as you would a swimming pool, which is a plus.
You can choose the right swim spa for your budget. If it is worth it for your family and if you want this to be a part of your lifestyle, it may be worth it to invest in a swim spa for your home, if you have the space.
.