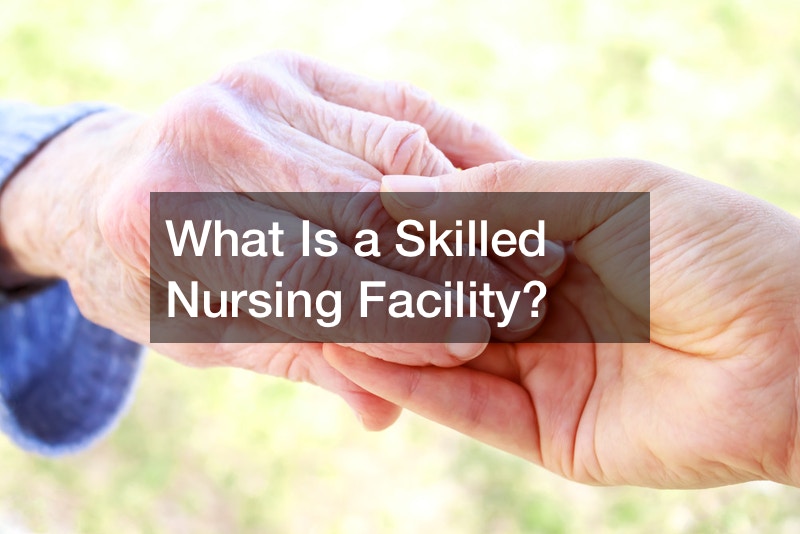 What happens when a patient is ready to leave the hospital, but not ready to be at home by themselves without easy access to medical professionals? One solution many doctors recommend is a skilled nursing facility. If a stay at a skilled nursing facility is recommended, patients and families will have many choices. To make the best decision possible, it's important for patients and their families to consider safety ratings, health insurance acceptance, how close it is to family and friends, and the overall quality of a facility.
Before choosing a skilled nursing facility, patients should have someone they trust visit the facility for them.
Doing this helps patients know what to expect when they arrive at the facility. Many facilities offer private or shared patient rooms, but options could be limited depending on availability. After patients are assigned a room, an initial appointment with a facility doctor will occur, usually within 72 hours. Unlike a hospital, doctors aren't at the facility every day, but the staff at the facility can contact a physician within moments if needed.
Many skilled nursing facilities offer basic services like labs, x-rays, and ultrasounds if needed. Depending on the plan of care, patients may take part in speech, occupational, or physical therapy. Family and friends will be invited to visit to aid in recovery. When patients transition from hospital to skilled nursing care, one family member should be designated as the point of contact for information. Skilled nursing facility stays vary case-by-case, but the goal is to get patients feeling good and healthy and returning to their everyday lives.