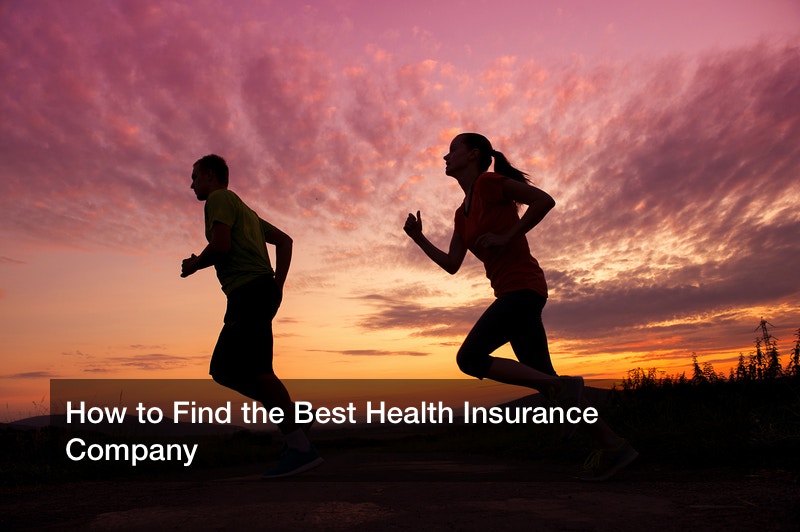 Choosing a health insurance plan is an important decision. Your health and well being matters and you want to find something that not only fits your budget, but that will provide you with the care you need.

The problem is that there are so many health care plans and companies out there. It can be a lot to sift through and if you're not sure what to look for it can be very confusing. The best thing you can do is put together a list of things you want out of a company to make it easier to cross one's that don't work for you off the list.

Below are some ideas of what you might want to put on that list to help narrow things down.

Monthly Cost
Figuring out what you can afford is a great place to start. Work out your budget so that you can immediately cross off any health insurance plans that don't fit it. There's a broad range of prices depending on the company and what is offered on their plans, so this will make it easier to work through all the choices.

Compare Features
Cost isn't the only thing that is important when it comes to health insurance companies. You also want to take a look at what they offer. Things like your deductible, copays, and whether or not preventative care is covered are all items you will want to look at. Different plans offer different coverage, so figure out what is most important to you.

Research the Company
Another good thing to do is researching the health insurance company itself. This will help you find out if anyone has had problems with them in the past and if they are a company with integrity. You want to go with one that cares about you and your well being, not just making money.

Be Thorough and Take Your Time
It's okay to take your time while making this decision. Don't go with the first company the crosses your path without comparing it to others. You don't want to miss out on one that suits your needs better, because you rushed through this decision. Make sure you are making an educated choice that will benefit you for the long run.